BEL AIRE- 8 yr old, 16.2, TB, gelding. Super quiet, goes & looks like a WB.     






        Beautiful mover & jumper. Huge stride & super brave. Eligible





  everything. Won 3 out of 4 baby green classes in first A show. Ready


  to start pre-greens
tBOY WONDER- 5 yr old, holsteiner/tb, gelding, 16 hands. Beautiful mover, just  

                        starting over fences. Very brave & quiet.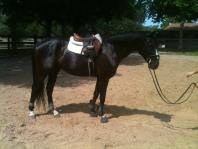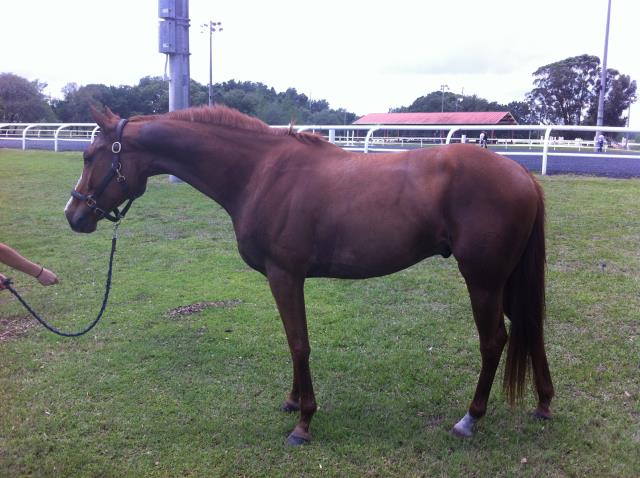 ENCORE-  5 yr old, 16 h (and growing), RPSI, gelding. Stunning mover with a


  beautiful jump. Very brave & quiet. Eligible baby green. Been to a

       few shows to hang out & was great. Will need no prep.